Business Video Surveillance Systems
By installing a surveillance camera system at your business, the benefits exceed the cost. It protects the interests of your business financially, and most importantly, employees, and your customers.

2CoolTek is a leading innovator in installing the latest and most sophisticated high performance security surveillance systems.  Our company has a wide range of experience in the installation of surveillance camera systems for CCTV of true digital IP-based network cameras  that offer advanced image quality for capturing the highest quality images necessary for a successful investigative process.
Our installation specialists have the capability to install a variety of surveillance camera systems that vary in scale from a single monitoring camera for a small retail operation to an advanced motion-detecting system networked at strategic points of a facility or business' perimeter and interior security points with a central monitoring management station either on premises or remotely, including infrared (IR) night-vision for low-light areas. For businesses that employ loss prevention staff,  we offer pan-tilt-zoom cameras (PTZ) so that the staff can quickly zoom in on a possible incident in progress.
On site or remote viewing of the premises:
Monitor your business from on site or remotely with any computer or smartphone that has internet access.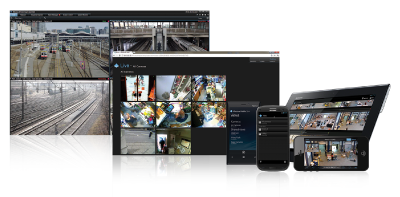 Our products produce images that are superior to typical cameras
Standard camera images from conventional systems:

Images from our advanced technology cameras:

Monitor Employees/Customers: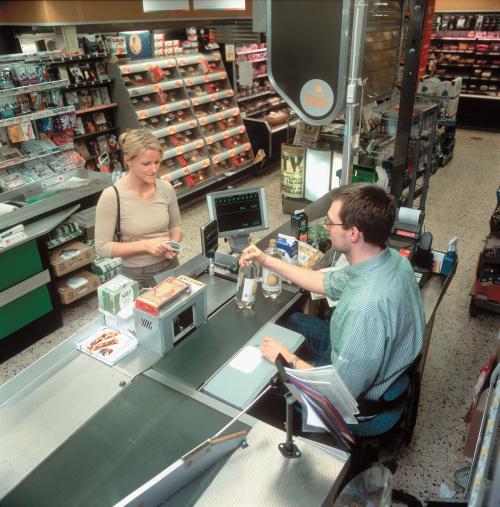 Employee and Student Corridors:
Give your employees and visitors peace of mind knowing that the area is under surveillance. Areas that are covered by cameras are less likely to be desirable to be targeted, knowing that a positive ID is highly likely in these areas.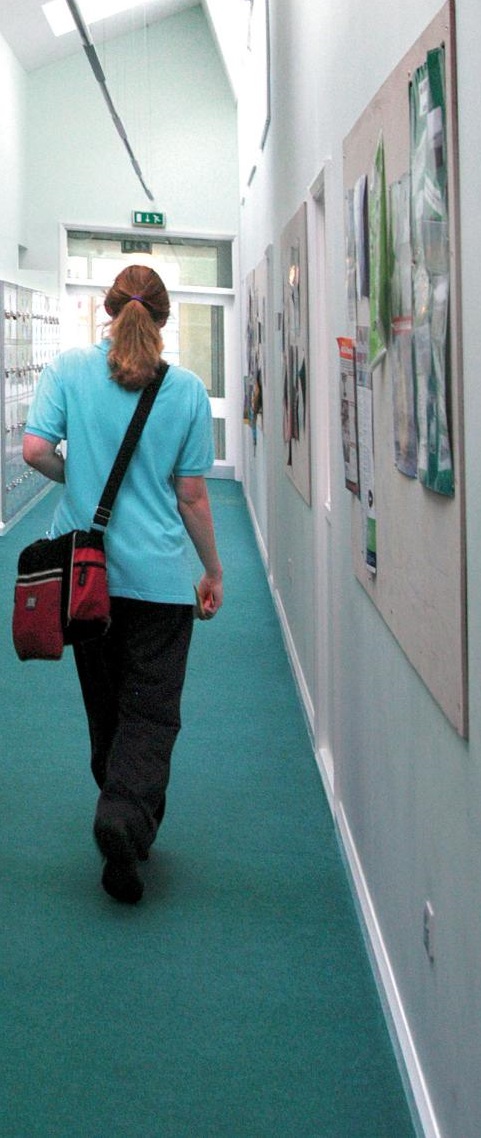 Loss Prevention
Monitoring customers and employees. Retailers are frequently the target of shoplifters, which directly affects your profit margin. This can be a complete stranger, or the person whom you have on your staff.  With surveillance cameras monitoring all or even key areas, the deterrence is high, but if you are experiencing shortages in inventory, you will likely be able to review and hold those responsible for the theft.  The ability to turn over the key evidence to the police will make their job easier to identify individuals responsible.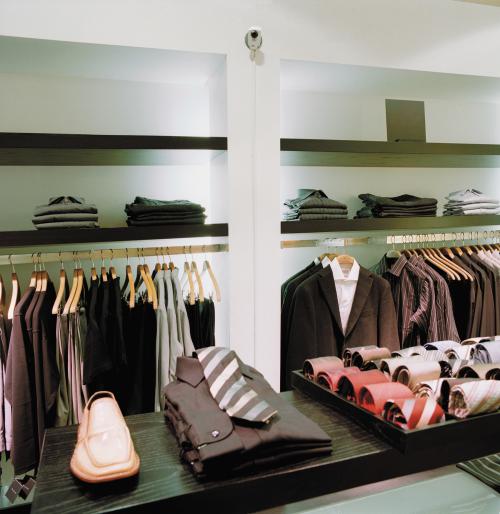 Fraudulent Workman's Compensation or Customer injury Claims:
Unfortunately, there are times when employees make fraudulent workman's comp claims or customers and other visitors allege being injured against a business.  These claims can amount to exorbitant medical claims.  Employees and customers/visitors that know they are being watched will be less likely to attempt to file such claims, and should an incident occur, you will be able to tell immediately if the claim is substantiated or not.  Insurance companies, lawyers and the courts can then process the actual details and protect you from large payouts.