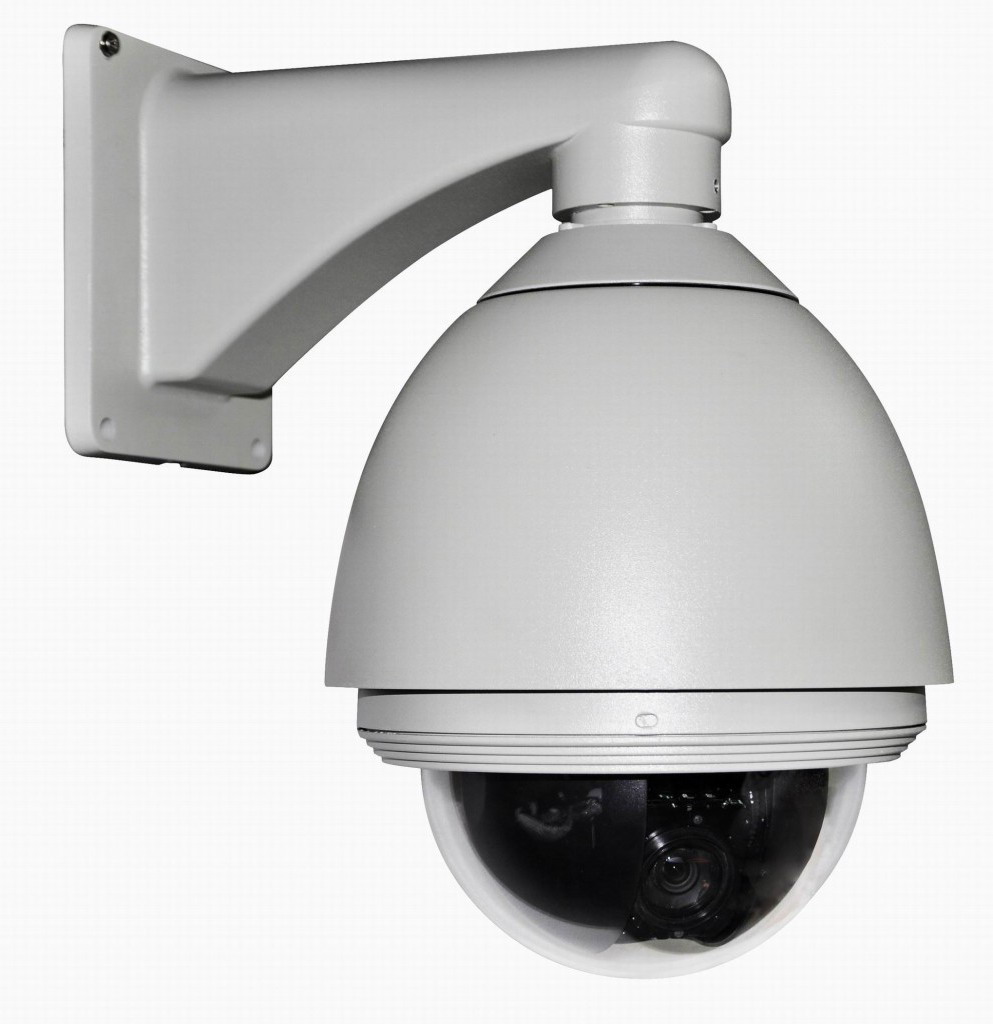 2CoolTek is a leading innovator in installing the latest and most sophisticated high performance security surveillance systems.  Our company has a wide range of experience in the installation of surveillance camera systems for CCTV of true digital IP-based network cameras  that offer advanced image quality for capturing the highest quality images necessary for a successful investigative process.
Our installation specialists have the capability to install a variety of surveillance camera systems that vary in scale from a single monitoring camera for a small retail operation to an advanced motion-detecting system networked at strategic points of a facility or business' perimeter and interior security points with a central monitoring management station either on premises or remotely, including infrared (IR) night-vision for low-light areas. For full time security guard monitoring customers, we offer pan-tilt-zoom (PTZ) so that the staff can quickly zoom in on a possible incident in progress.
2CoolTek is able to offer its customers scalable, server infrastructure that helps users stay connected and up and running using the latest high-speed servers and technology. As a result this keeps costs low with by minimizing the amount of issues from downtime and hardware failures.
With solutions that keep the mobile workforce connected so they can access their work from anywhere, while utilizing the latest technologies for speed, security and stability.
Our main product features Intel products that offer the best performance, efficiency and reliability.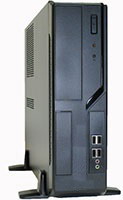 We Offer the following types of Computer Services:
We service businesses including:
Diagnose / repair hardware or software problems
Spyware, malware, Trojan and virus removal
Setup wireless and small business networks
Laptop repair, PC repair and Apple repair
Hard drive data recovery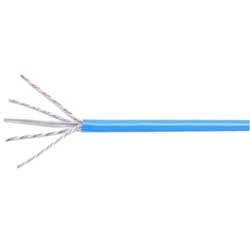 Whether you need one, or hundreds of network cables installed, 2CoolTek can get you up and running. We design and install cabling Voice, Data, fiber optic, and Video Systems including cabling support infrastructure via cable trays, raceways, and conduit.  We can add to existing networks that require connectivity to new locations, as well as diagnostics or repairs to existing networks and internal phone lines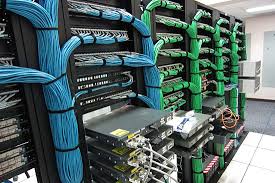 2CoolTek provides installation of central and remote network service areas, from planning to installation, maintenance and repair of cabling to and from these critical segments of your network, with an emphasis on neatness and proper labeling of connections so that  your staff can easily identify where the cabling is connected to on the network.  Whether you are looking for closed secure cabinet racks, or open-faced units for your organization. Our services include installing a wide range of cabling- Cat5/Cat6, shielded & unshielded, plenum/non-plenum, as well as coax, fiber optic and other low voltage cable installations to provide service for our customer's high speed data, VOIP, and IP surveillance systems.